Ecofriendly toys
In France, Globetrade is working closely with the country's leading fast-food companies. Faced with new legislation banning plastic toys in kids' menus, our customers needed to quickly adapt to the new situation. Adopting a new and responsible CSR approach, while still offering premium promotions with high perceived value.

Europe production
Shifting the focus away from China, where 90% of the novelty items were previously produced, and sourcing and producing high-quality and hugely fun toys in Europe.

To kick-start the transition, the creative wizards at Globetrade came up with a plethora of paper-based games and toys such as board games, cards, masks, and figurines. Playthings that are fun, educational, ethical, and 100% homemade in the EU: thanks to the forward-thinking guidance of Globetrade, our QSR customers were able to turn the page and make a big difference!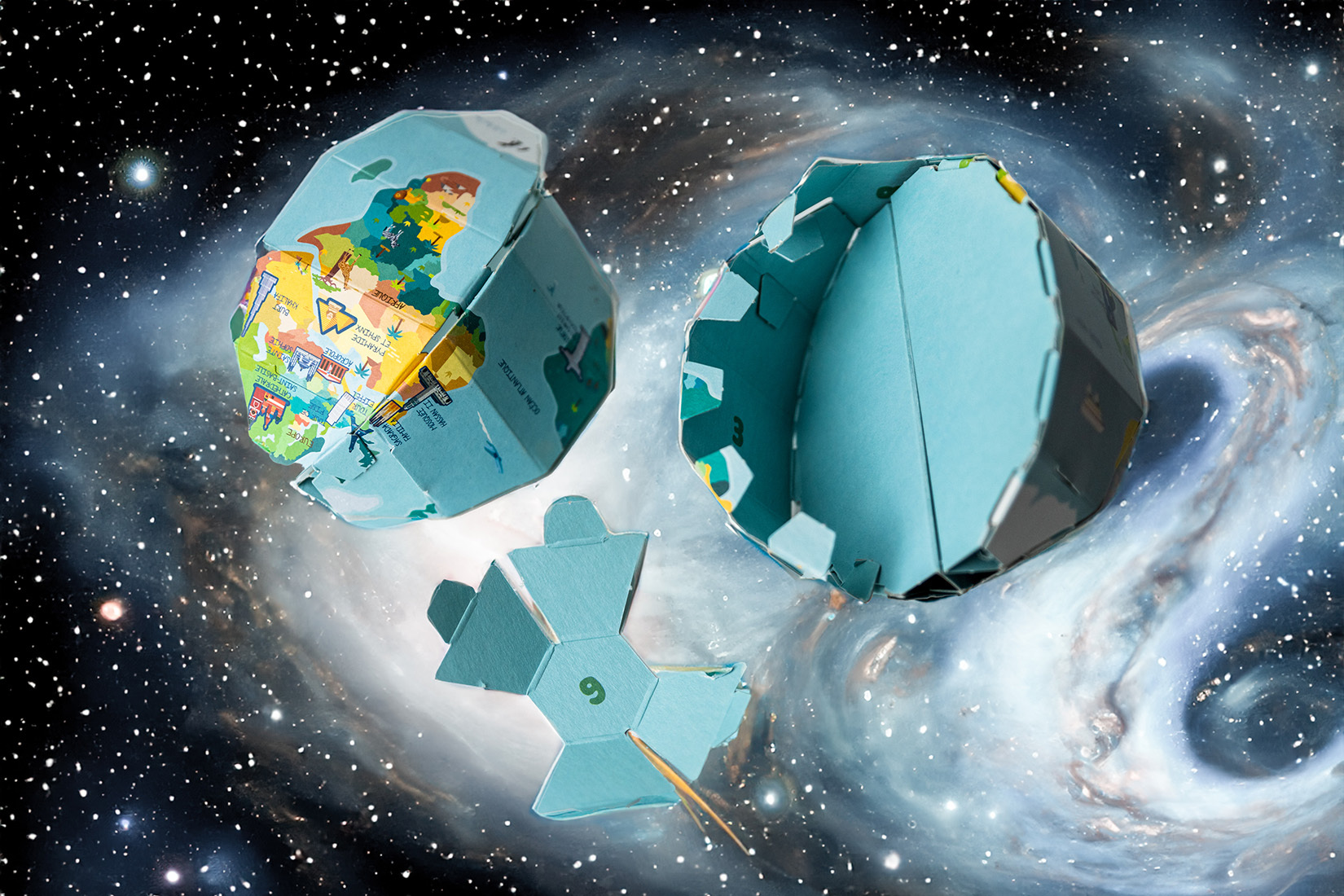 0 && open) index--;" @click="if(index > 0) index--;">