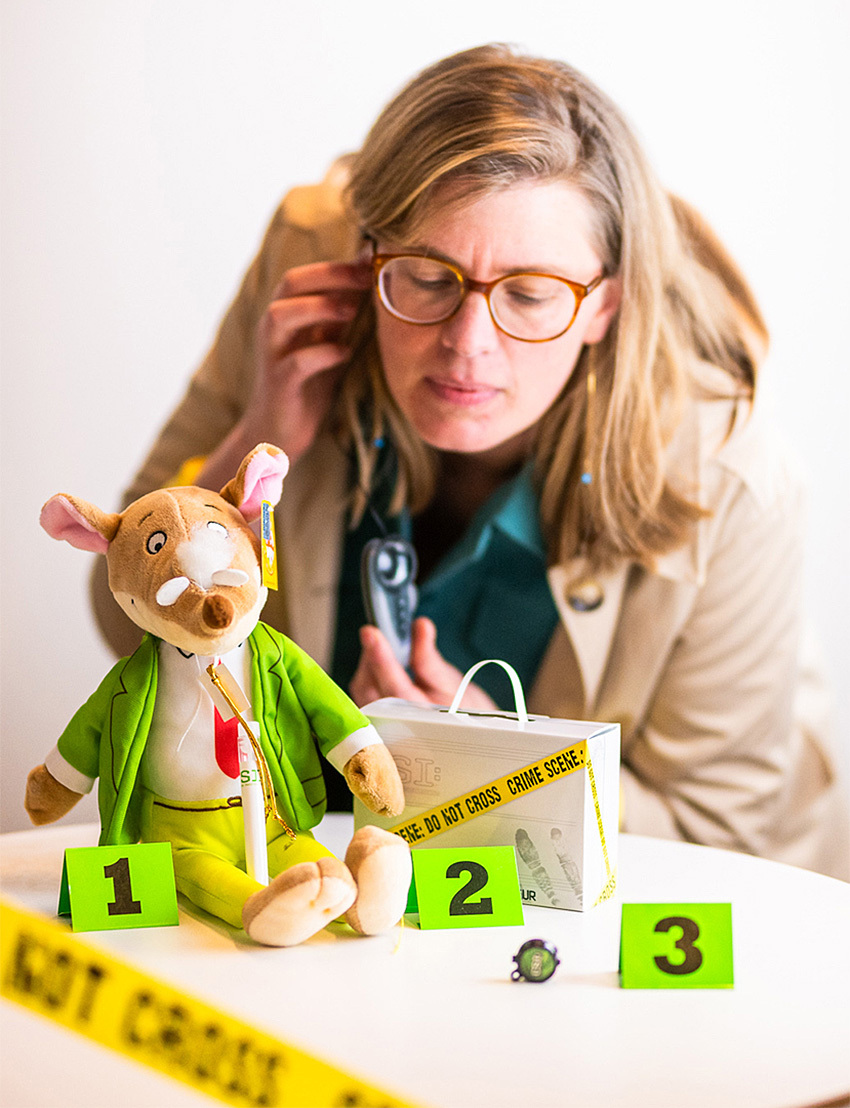 One of the ways we uphold our standards is through constant and direct communication with the factory during the entire production process. In addition, we employ internal and external auditors to perform regular check-ups and on-site quality controls. We also have a hands-on approach to ensure compliance, making sure we are up to speed with current and future legislation and testing procedures.
We rigorously screen and test our products to make sure that they are completely safe and childproof. To do so, we work with leading notified bodies, which allows us to monitor new developments in quality and safety and continually improve our safeguards and procedures.
In addition to our company-wide commitment to quality and safety, we are proactive members of several trade organizations. This enables us to stay up to date with import restrictions and anti-dumping measures, as well as the latest trends and innovations in the industry.