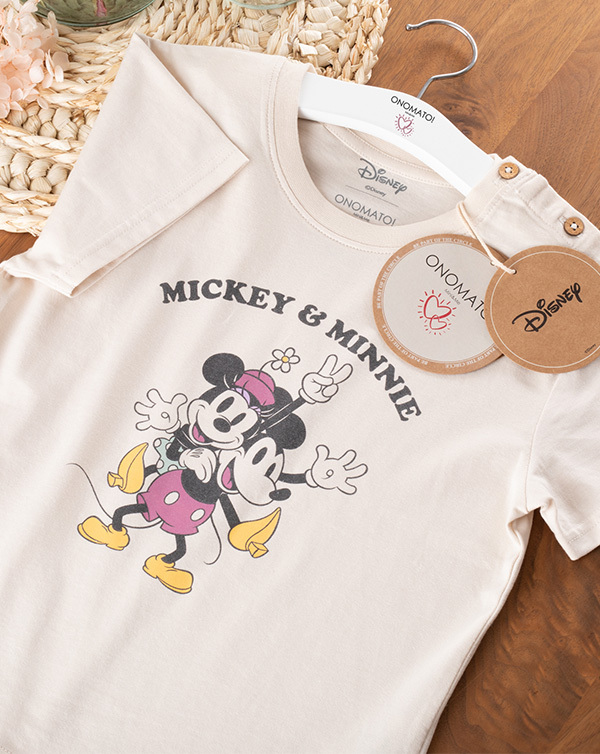 Apparel, Accessories & Textiles
The success story of TEX-ASS started in 1987, when it began sourcing, marketing, and distributing popular licensed brands for textiles and accessories. Combining production facilities and a dedicated sales department, TEX-ASS is a full-service provider and trusted partner for its customers, supporting them during all stages of the project or venture.
In 2019, TEX-ASS and Globetrade formed a strong international partnership to supply licensed, brand-oriented, and cross-market product collections to retailers around the world.
Committed to sustainability
TEX-ASS and its partners keep a keen focus on sustainability and treat their environmental resources with care. We are regularly certified by independent and international monitoring organizations, and proud holders of Amfori, GOTS, BCI, OEKO-TEX ® and Cradle to Cradle® certificates, highlighting our enduring commitment to people and planet.
Expanding product range with shoes
In 2023, moreover, TEX-ASS SHOES became the newest member of the Globetrade Group. Together with our affiliate Jacob Company, the combined business can now boast one of the largest product portfolios in the market, offering an innovative range of services and a holistic approach from head to toe.